Referral source
marketing
The client:

Services:
Service List

Research
Copywriting & layout
Email program design
Clinical interviews
Social Media content
Analytics
The story:
Unlike most home care providers, SeniorBridge, a Humana company, provides medically directed home care under clinical supervision. To generate more referrals from physicians in primary care, family medicine, oncology, pulmonology, neurology, cardiology, and other disciplines, sales staff need strong content marketing that reinforces the brand's clinical expertise and experience. That's what we provided.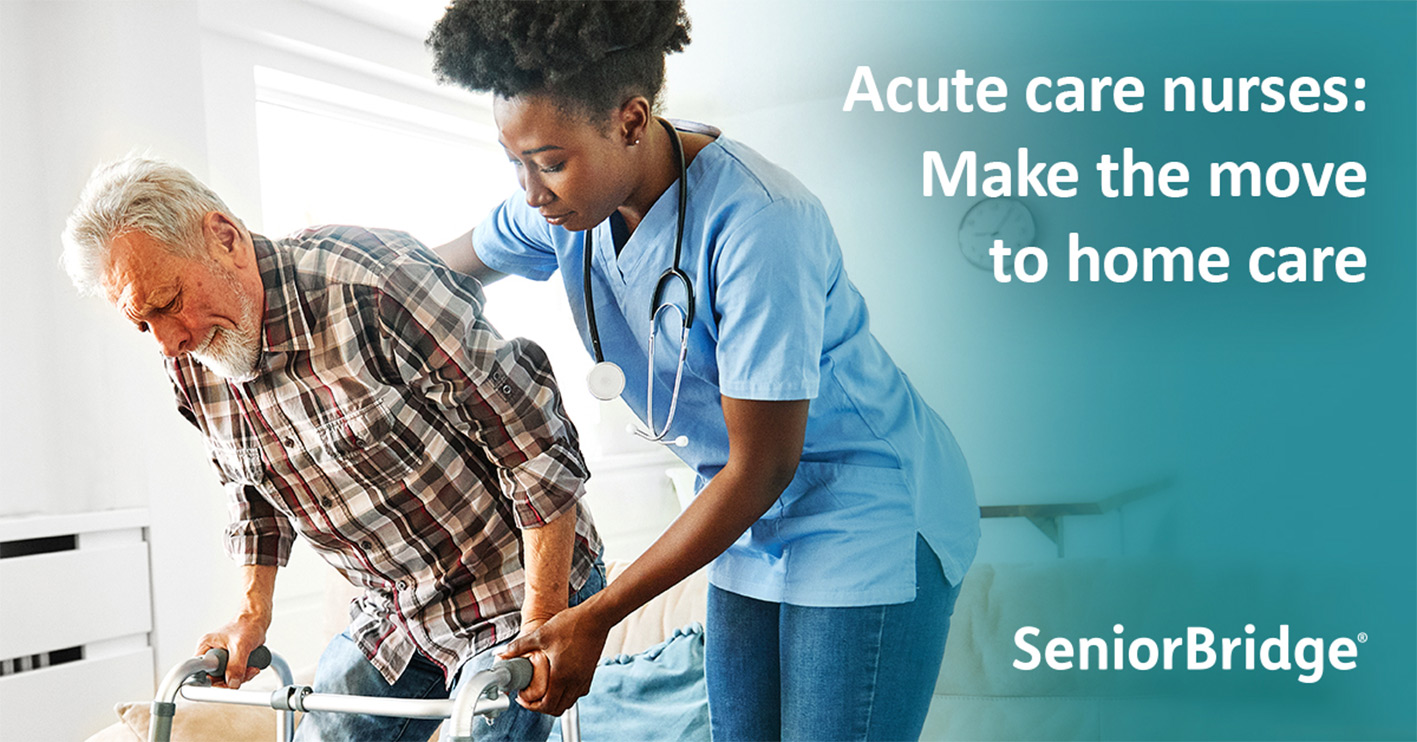 The solutions:
Clinically relevant content. In-depth reporting on how medically directed home care can help clients with a range of conditions: hypertension, dementia, degenerative neurological conditions, depression, COVID, COPD, and more. All content was research-based under a new set of brand sourcing standards to enhance clinical legitimacy and underscore the SeniorBridge medically directed difference.
Monthly Sales Playbook. Each month, the client's sales team received a spread sheet of Conversation Starters, Probing Questions, and Sample Emails to use in reaching referral sources. It educated sales and jumpstarted their monthly outreach.
Digital marketing. We created a geo-targeted (NY and NJ primarily) PPC program that entered this expensive DMA as inexpensively as possible. PPC ads linked to unique landing pages for each market.
Provider profiles. We interviewed dozens of client caregivers and created profile articles to add humanity to the clinical content – and support recruitment efforts.
Social media outreach. Content was formatted and edited for social platforms so clients and family caregivers were included as well as clinical referral sources.
Key results:
LinkedIn:
+11.4% followers
Monthly content viewers:
+108%
Email CTR:
38.9%