Adventures in
travel marketing
The story:
Our background in travel marketing centers on ski resorts, which are all intensely competitive and focused on becoming four-season destinations. But our experience reaches into other areas of travel, including adventure vacations and iconic golf resorts. In each area, our work seeks to align the brand, the target, and the specific metrics we need to meet for success.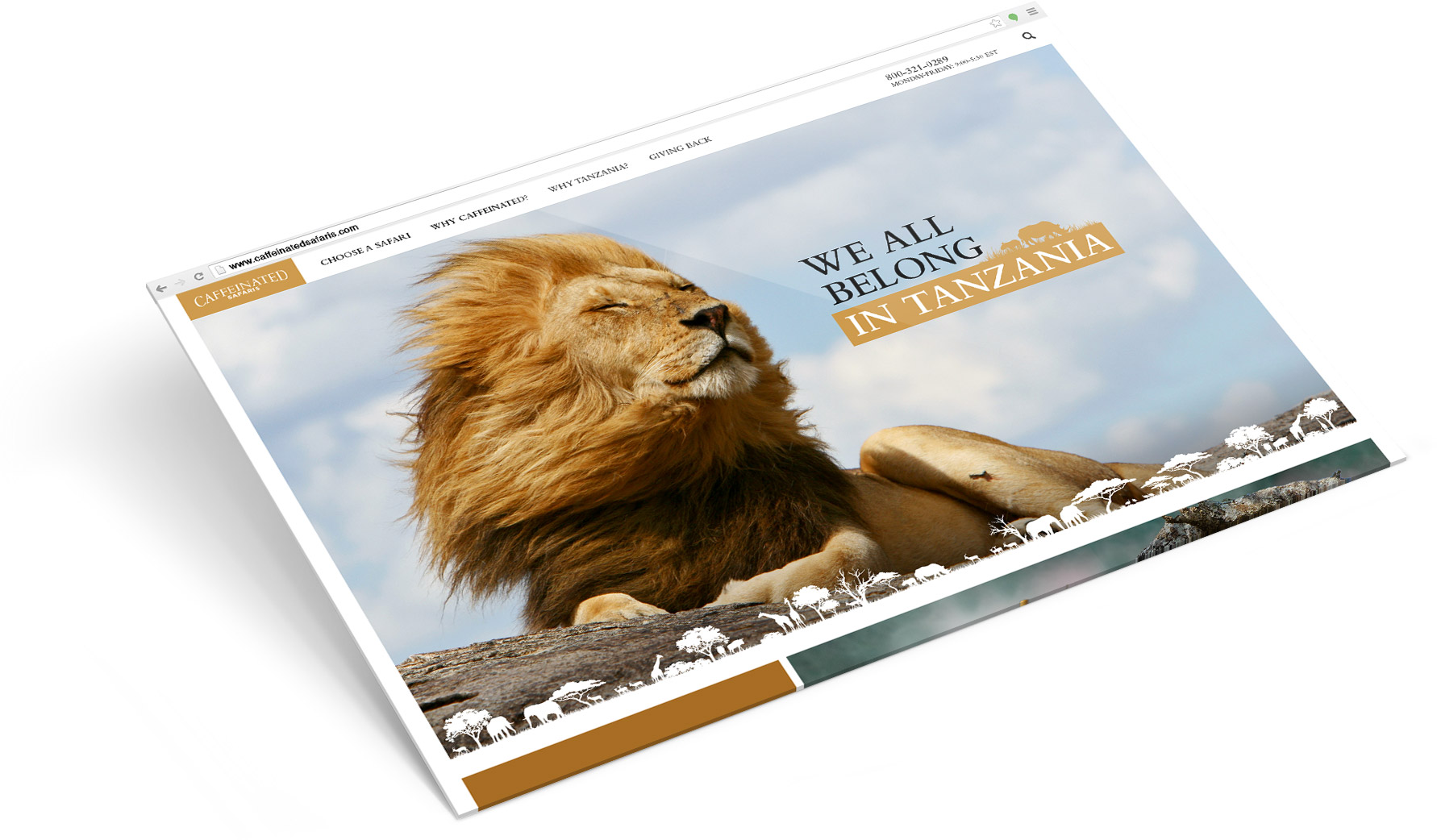 The solutions:
Brand identity. We craft and combine visual branding elements (logo, color palette, imagery, graphics, etc.) with strong message delivery to create impactful content.
Advertising. Marketing programs are developed to reach targeted travel groups and reinforce the brand at critical times of year when vacation planning takes place.
Websites. It's not just great site design. It's creating a UX that begins with the brand and continues through smooth booking and e-commerce functionality.
Promotions. Getting the maximum value from every season has led us to produce promotional video content for October hauntings such as Jiminy Peak's 13 Nights.