What is Threads?
Released on July 5, 2023 by Instagram, "Threads offers a new, separate space for real-time updates and public conversations."
On initial launch it has created a lot of buzz, with over 100 million new users joining in the first week.
Threads makes it easy: Account setup is fast and simple, just use your Instagram account to log in. You can choose to follow the same accounts you do on Instagram while discovering new ones.
What does Threads look like?
It has a striking resemblance to Twitter, with less clutter.
Posts are text-driven, and up to 500 characters long. But they can include links, photos, and videos up to 5 minutes in length.
If you're an Instagram user, three out of the four icons at the bottom of each "Thread" will be familiar to you. Heart, Comment, Share, and Repost.
In highly technical terms, it is Easy Peasy Lemon Squeezy.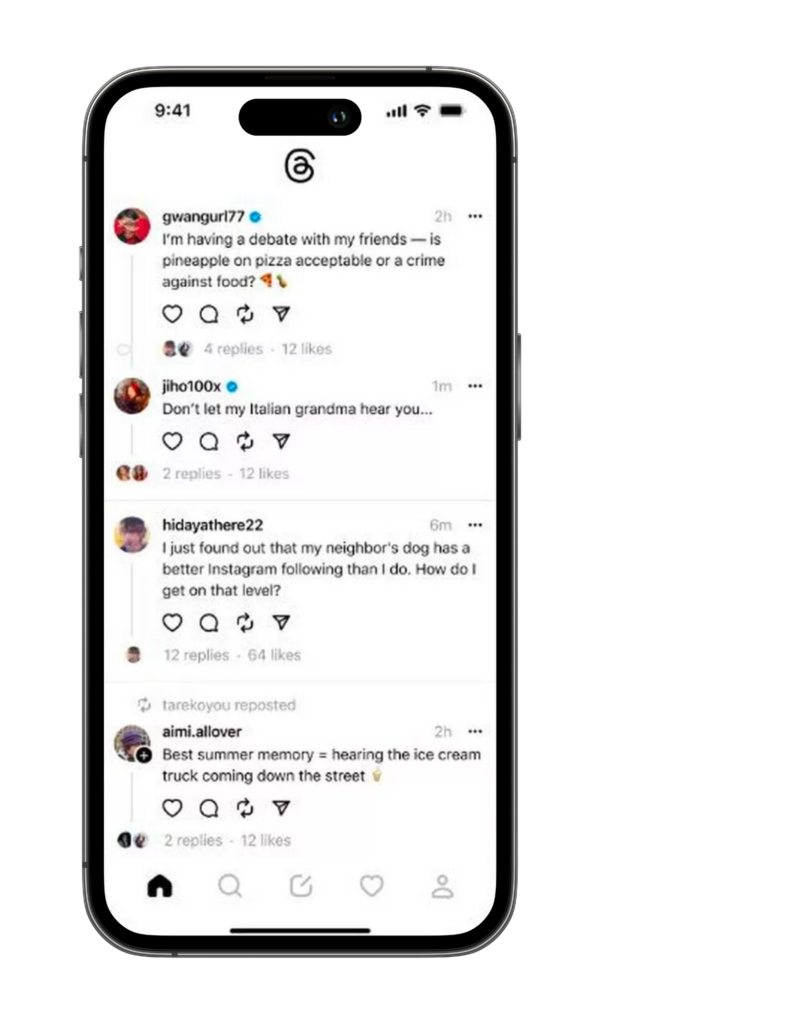 Who is on Threads?
Right now, Threads is dominated by influencers and disgruntled Twitter users. There's a lot of them, but let's not forget that Threads had a running start with Instagram providing tailwind.
Most users are in the background waiting to see what happens. And quite frankly so are we. Daily active users have dropped to 23.6 million in just the first week and despite the extremely important presence of Kim Kardashian, many people remain guarded about platform-chasing.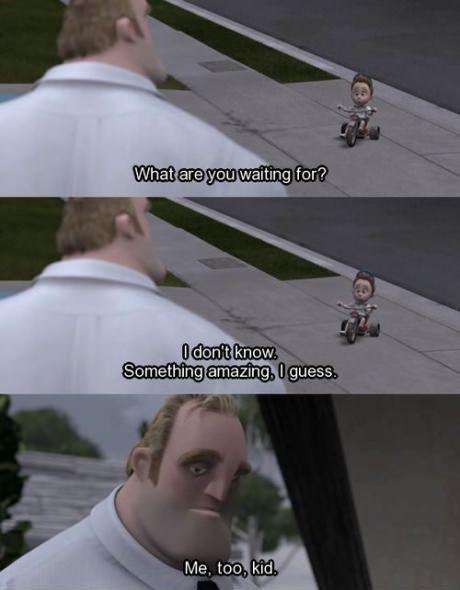 To Thread or not to Thread?
If you are an incurable early adopter, go for it. No reason not to.
Even if some of the launch excitement leads to inflated initial performance, it will probably stabilize, and there is value in getting in early. After all, getting a head start in building your presence on Threads allows you to take advantage of less competition and experiment with how and when you post.
When you're ready to start using information and creativity to solve marketing problems, contact us.