What is Lemon8?
Lemon8 has been called "TikTok's sister" because it's owned by the same company.
According to its App Store description, Lemon8 is "a place for young creatives to share a diversity of content from fashion, makeup, food, and travel, to homewares, pets, and anything else you can imagine."
Ignoring whether "a diversity of content" is coherent language, we can see that in essence, Lemon8 is a lifestyle app – a photo and video sharing platform that caters to user interest areas. Think of it as Instagram, TikTok and Pinterest being in a throuple and having a child that brings out the best of the three platforms.
And it's hot right now. Lemon8 was recently installed over 800,000 times in the U.S. in a 2-week period, although Japan is its largest market, where it makes up 35%+ of all downloads.
What does Lemon8 look like?
Lemon8 is like a combination of Instagram and Pinterest.
"Following" and "For You" are the two main sections. The "Following "section shows posts from the users or hashtags you follow, and the "For You" section shows content that matches your interests.
Lemon8 features a mix of TikTok-like videos and Instagram photos. But it's more artsy, colorful, and aspirational than TikTok. And it feels more authentic and spontaneous than the staged images you often see on Instagram.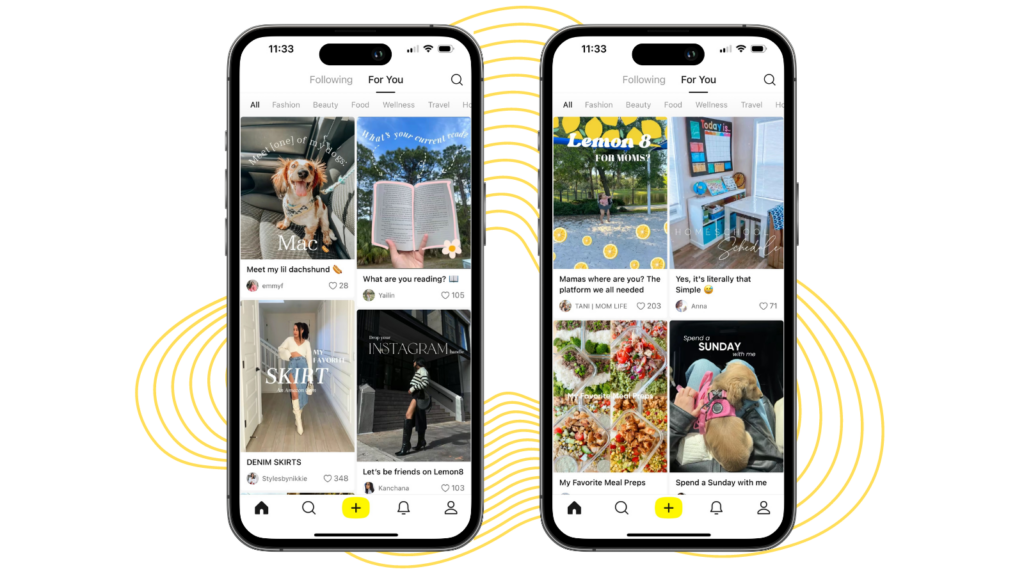 Who is on Lemon8?
The demographic data of who's using Lemon8 is still shaking out.
But according to a report from the New York Times, Lemon8 targets Gen-Z (approximately age 8-24) and Millennial women (24-42) who are interested in content about lifestyle, home, and the aesthetic dimension of everyday life.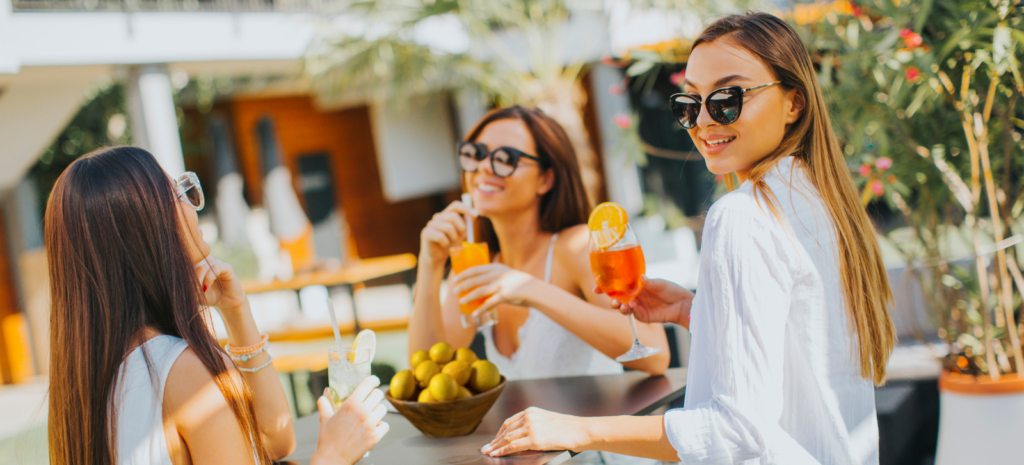 3 actions to take now
Is Lemon8 right for your brand?
It may be too early to tell. Whether or not it will be right for your brand, it's not too soon to take these steps.
1. Reserve your brand username. NOW. It takes 10 minutes to protect your brand from cybersquatters. We can't emphasize enough how this simple act could save you headaches in a few months.
2. Monitor the platform. Keep an eye on trends in usership.
3. Take a critical look at Lemon8 content. Does it qualify as "affinity content" that will resonate with your core users?
Remember: Riding trends is a slippery slope. We advise clients to be sure there's a strategic marketing reason in place before committing to a social platform
When you're ready to start using information and creativity to solve marketing problems, contact us.