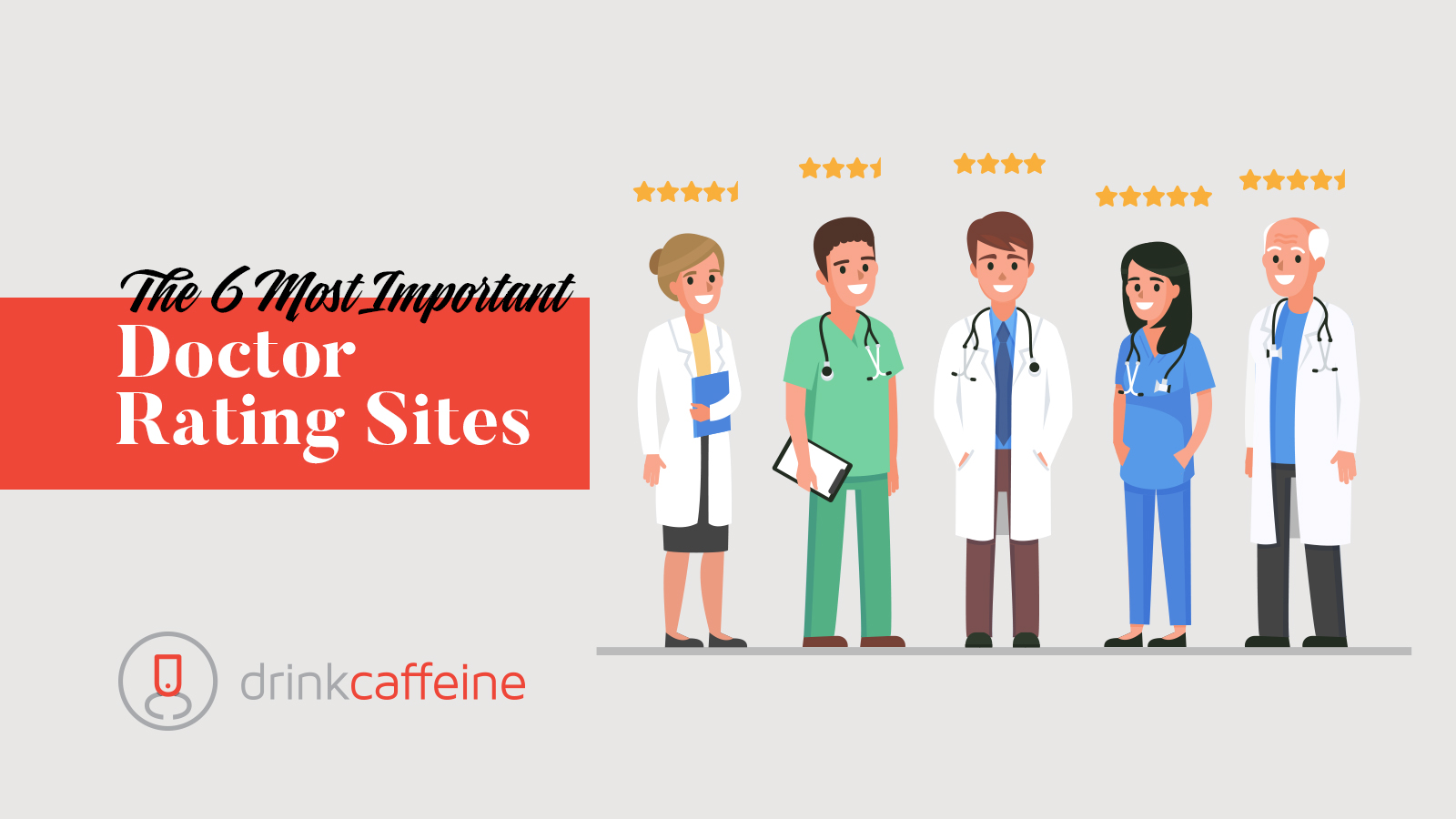 The rise of healthcare ratings and rankings
US News & World Report was losing money. In 2006, 07, and 08, the center-right Washington-based magazine saw dwindling circulation (less than half of what it had been 10 years earlier) and ad sales (also down 50%) across all its media.
And what saved the publication and the brand from going the way of AOL Messenger?
Lists.
The nation's Top Colleges. The best business schools. The best states to live in. The best cars….nursing homes….even hospitals. Today, US News ranks more than 30 categories and 7 of them are in healthcare, including health plans. It's been so successful that list-related revenues outpace journalism.
The rebirth of USN&WR – and the simultaneous ascent of online doctor ratings – forces healthcare marketers to confront the question of how to play the game of doctor ratings and rankings – and not get burned.
Here's a view of the field. And some advice.
What patients want vs what doctors provide
Our focus in this blog is on doctors' ratings and rankings because of two facts, which, taken together, underline the disparity between how healthcare consumers seek information, and how physicians fail to provide it.
Fact one: Estimates vary, but around 60-77% of prospective patients prefer online reviews as the 1st step to choosing a doctor.
Fact two: The problem is, many doctors have zero online review presence. A JAMA study of 600 physicians from Boston, Dallas and Portland, Oregon found that only a third of doctors had any content on doctor-rating websites.
So it's time for doctors (in clinical settings from small group practices to large hospital networks) to get in the ratings game.
Where to start
Not all physician rating sites are the same. Among the top-rated doctor-review sites, there are 6 that we (somewhat subjectively) recommend be considered before others.
1. WebMD. Started in 1996, now with 150+ million monthly visitors, WebMD has evolved into an online health network including other health-related sites. WebMD identifies all content that originated from an ad sponsor, increasing its credibility among patients. We think WebMD is significant because 1. It's been around a long time. 2. It has high brand awareness. 3. It provides content on many conditions, elevating patients' perceptions of the site's usefulness.
2. HealthGrades. With data on 3.0+ million providers, HealthGrades provides 1-5 star ratings based on a range of 8 self-selected criteria, from insurance coverage to patient feedback. There are good physician details. The site is focused on customer service rather than quality of care, cost, or other criteria, and it's very easy for patients to use. MINUS: Docs cannot reply to individuals who post low grades. While flawed, we like HealthGrades for its SEO prominence and wide-angle lens on health ratings, including hospitals.
3. ZocDocs. Focused on convenience for the patient, ZocDocs serves 6.0 million patients per month. It allows search by insurance coverage as well as other criteria, and ZocDocs verifies that a patient review actually comes from someone who has kept an appointment with the doctor in question. The ZocDoc app makes finding a doctor and booking an appointment fast and easy, helping to fill clinical downtime.
4. Vitals. Data-driven rather than patient review driven, Vitals boasts 64 data points examined for each doctor profiled. It is focused on cost-effective care, and now accesses more than 1.0 million docs. Vitals does not allow reviews that are counterproductive (i.e., nonspecific patient ranting) and has a growing set of consumer tools for self-education.
5. ProPublica This is a wide-reaching nonprofit whose mission is to "expose abuses of power." Its doctor rating system is based on a database of Medicare data. It features a Surgeon Scorecard and allows users to see if a doctor has received gifts from pharmaceutical firms and a physician's history of prescription activity. From a consumer perspective, it's hard not to believe in ProPublica, which has won 4 Nobel prizes.
6. Rate MDs. Used by more than 100 million patients. Born in 2004, Rate MDs was updated significantly in 2014. The rating criteria is very consumer-focused: Friendly staff, timeliness, helpfulness, etc, are prime criteria, rather than clinical success. Doctors pay a monthly fee for a Ratings Manager, and can hide up to 3 "suspicious" reviews that may lack authenticity.
Why not Yelp?
Yelp has featured doctor ratings since it began. But we recommend against focusing resources on it because of its unsophisticated "1-5 stars + comments" rating platform, which is fine for a home improvement contractor, but not for a health care provider. And Yelp does not verify the legitimacy of posts. No wonder doctors hate Yelp.
The same concerns apply to Angie's List and other sites that are founded on simple, fallible consumer sentiment. They may hold value, but we don't recommend them as a starting point.
In closing: A few reminders
Healthcare consumerism is an irreversible trend. Smart physicians will bite the bullter and engage patients through doctor review sites and related content.
Patients look online before choosing a doctor. Generating positive ratings across a number of sites is necessary to maintain a high profile.
Numbers matter. Fewer ratings means scores can be skewed. So make sure your sample size is healthy by encouraging patients to rate and review after every visit.
How to boost reviews. Ask front-office staff to remind patients. Consider a system such as ReputationStacker https://reputationstacker.com/reputation-management-for-doctors/ to increase quantity. Encourage patients to opt in to emails, and use correspondence to reinforce the review request.
Still reading? Then it's time, join us for a beverage.