We apply data-driven learning
to education marketing.
We solve education marketing problems.
We analyze, strategize, build creative content, and deploy it to make markets (and metrics) move in the right direction.
Experience in marketing educational institutions goes deep and wide for us. We have worked extensively with private schools, public schools, trade and vocational schools, online universities, state university systems, professional training schools, and international education organizations, among others.
The core challenges of this sector are not unlike those faced by other brands in highly competitive arenas. Targeting and recruitment are critical. So are digital outreach, lead generation and tracking, and website performance. But education marketing also requires creative branding, compelling messages, and brilliant design to bring it to life. We handle both parts of the equation, strategic and creative. And we urge you to put us to the test.
What we can provide:
Service List

Brand management
Research
Brand development
Website development
Viewbook design
Social Media strategy
Lead Generation
Synergy with Development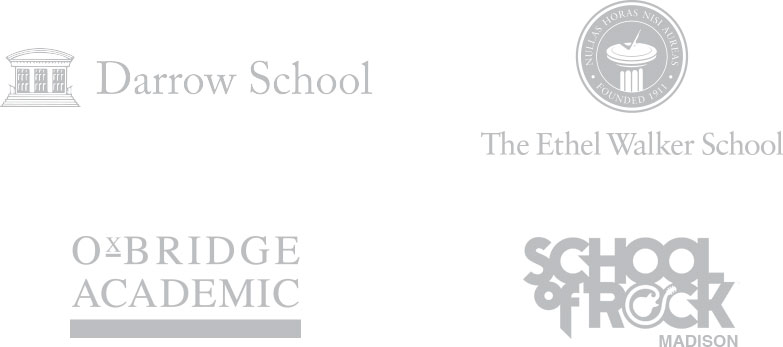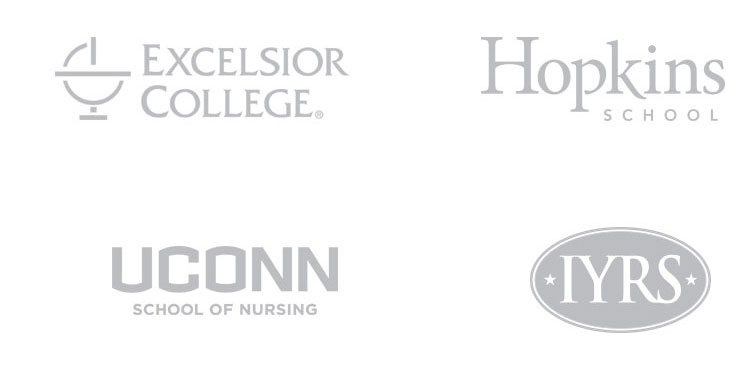 Integrated marketing services
Strategy & Planning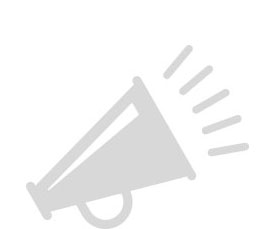 Adverstising & Collateral
Identity & Branding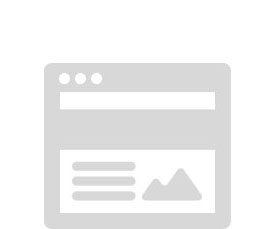 Web Design & Development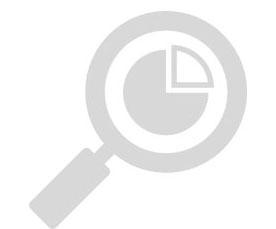 SEO & Analytics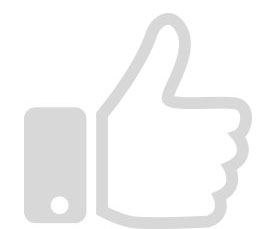 Social Media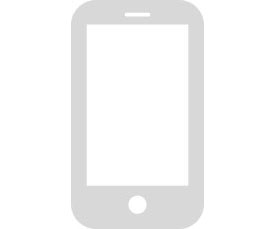 Mobile Applications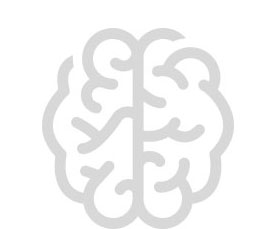 Content Marketing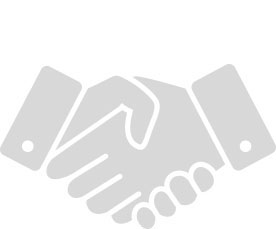 Public Relations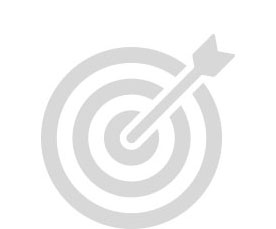 Direct Marketing
Recent Results
EDUCATION CASE STUDIES