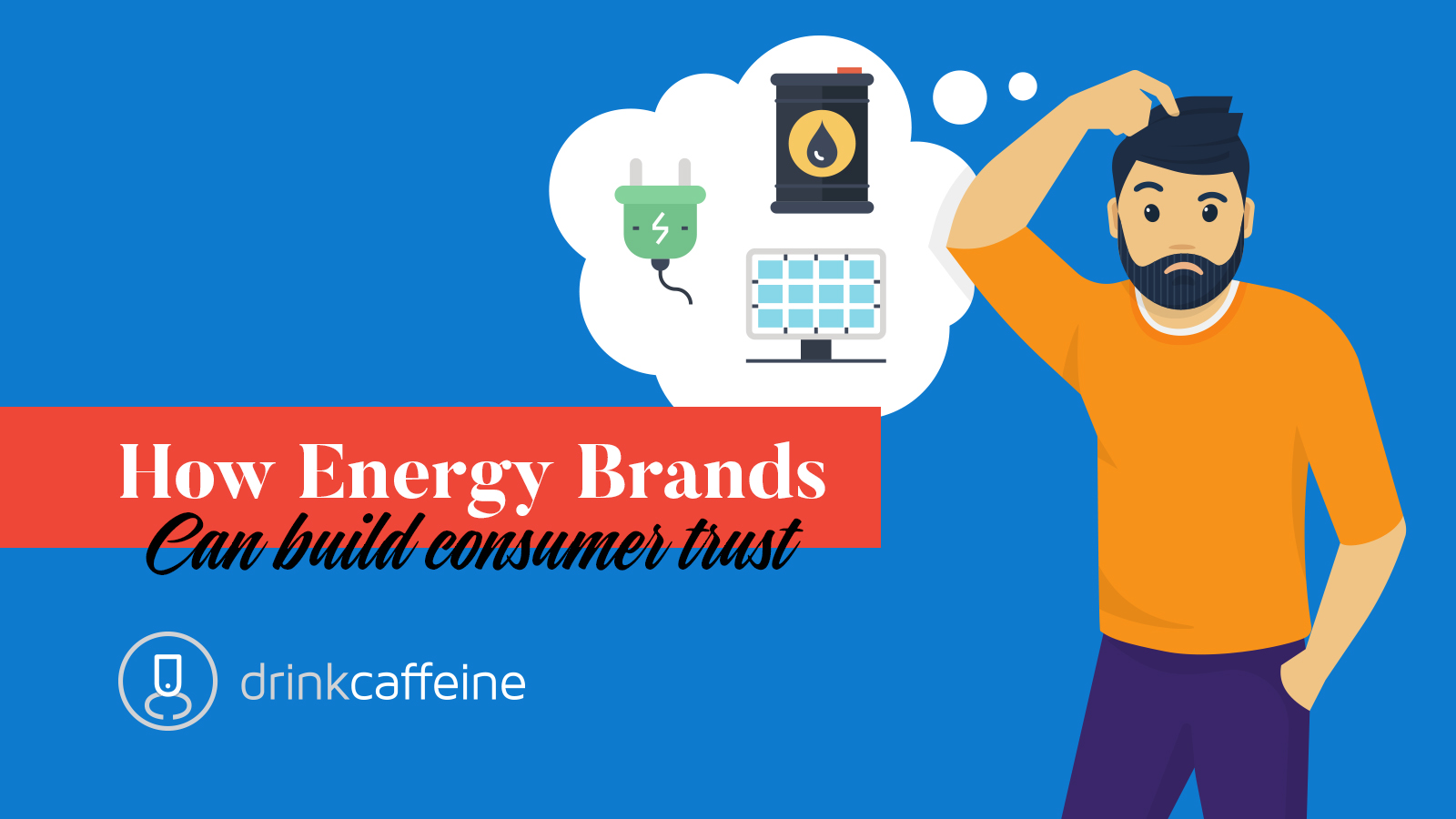 Consider this finding from a recent study: Only 14% of rate payers view their utility as a "trusted energy adviser."
It seems that despite decades of deregulation in markets across the country, consumers aren't ready to sing kumbaya with their power company. All those statement stuffers encouraging people to get to know their utility apparently didn't help.
We think the lesson for the energy industry – including electric and gas utilities as well as solar and other renewable energy companies – is that trust is earned, and a good way to earn it is through website content.
Trust depends on truthful and useful content
Look at Georgia Power, one of the highest-rated utility brands within the study referenced above (conducted by Cogent Reports).
The GP site is simple, clean, and content is organized entirely around the needs of the ratepayer, from hurricane awareness to community solar. More to the point, the content empowers people to know more – and do more – about how they use power.
3 ways to build trust with your website
Our work with CT Green Bank (the nation's 1st green bank), which uses public and private funds to offer consumers and businesses low-cost loans for renewable energy upgrades, enabled us to understand 3 website attributes that consumers need in order to "trust" an energy provider.
A map of the consumer journey. One of CT Green Bank's consumer-facing sites is gosolarct.com, which breaks down the solar "journey" in 4 steps. This lets the consumer enter key content areas on their own terms, reassuring them that their need for relevant information and process management is well understood.
The right tools. Energy consumers value having information about their property, and http://www.gosolarct.com/Get-Into-Solar such as a Solar Savings Calculator, a Research Contractors tool, and a Compare Solar Quotes function gives the B2C or B2B consumer data that's relevant to their process and their property.
Content that treats B2B consumers like B2C consumers. Trust is part of B2B relationships as much as B2C relationships, and it too can be built with the right site content. Our practice is to put the B2B target's issues front and center, and then identify how our client can help address them.
Energy marketers know that consumer trust is built over time. But you can reduce the time it takes by looking at your site and content strategy through the right lens.
Still reading? Then it's time for a conversation and a beverage.