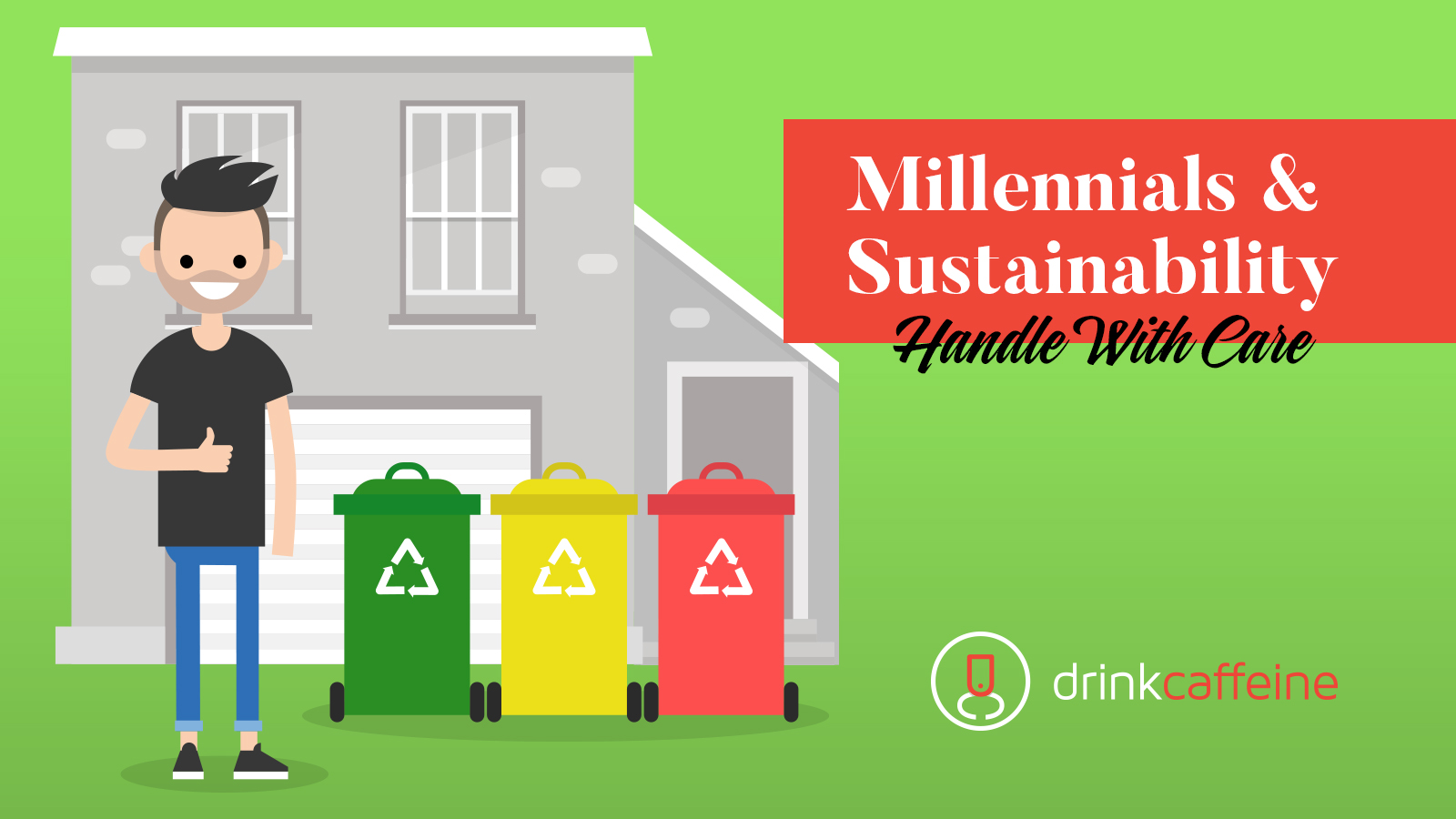 Be careful when serving up sustainability as marketing content
Millennials like causes and communities.
They're environmentally sensitive. And they value meaningful experiences over material possessions.
All of which indicates that destination brands seeking to grow a base of millennial consumers should position environmental values front and center, right?
Not so fast. First, millennials are savvy enough to see (and search) through false claims from brands that boast about environmental sensitivity but do little about it.
They also equate marketing efforts with manipulation, and it's a turn off.
So what's a travel marketer to do? Based on our work in both the destination travel sector, here are a few thoughts.
Label your sustainable business practices
Millennials look in two places for information regarding "sustainable" products and services.
The web (including social media) rules. But millennials also read product labels. Let's talk about the latter.
Destinations that commit to environmentally conscious practices should find ways of identifying them on-site. The in-room environment should call out green energy usage. On-property equipment that's energy efficient should be identified. Items sourced from local businesses should be featured. Millennials are looking for proof of sincerity and authenticity, and every label counts.
Consider focusing on energy efficiency and responsible disposal
A very interesting study called "Sustainability and Mountain Tourism: The Millennial's Perspective" surveyed 2292 millennials in Italy regarding sustainability as an issue.
[And before you dismiss an EU-based study because it's not made in the USA, remember that millennials share environmental values across cultural lines]
The study showed that 1. Millennial children learn about sustainability from their parents and teachers and 2. Waste disposal is one of the main issues on which families have instructed their millennial children.
We think this is interesting. Most environmental education for millennials in school focuses on connecting to the natural world through outdoor activities. But home is where the garbage accumulates, food is wasted, toxic cleaners are disposed of, recycling is done, and so forth.
So consider showing millennials that you run a tight ship by demonstrating efficiency, and treating waste properly. It's not sexy, but it has meaning.
Post social content humbly and sparingly
Reminder: Branded social posts can hurt your standing with millennials. So volunteer content regarding environmental issues selectively. Deal in specifics. Don't shy away form data. And use video to prove out sustainable practices, rather than talking about them. Identify and congratulate other destinations (even competitors) that walk the talk.
Build it before you market it
If you choose to use sustainability as a brand differentiator for Gen Y, remember that the back end leads the way. Building a values-based brand is an inside job.
Our client Jiminy Peak, a Berkshires-based ski resort, committed to installing a wind turbine more than 10 years ago, and followed it with a steady parade of environmental practices that has made the mountain 100% powered by renewable energy. It's not a decisive selling point for millennials, but it is an important criterion for a purchase decision.
It's also too big a topic for one blog. So join us for a beverage to continue the conversation.