Where destination
marketing is heading.
We solve destination marketing problems.
We analyze, strategize, build creative content, and deploy it to make markets (and metrics) move in the right direction.
The category of Travel is vast, but the challenges that connect its sectors are common to all. There is a relentless need to connect compelling brand identities with equally compelling offers, to target audiences precisely, generate leads, provide amazing UX, and deliver measurable results.
Our experience includes helping many ski resorts market their way to become four-season destinations. [Yes, a bunch of us ski.] But deeper in our portfolio you'll find clients such as a growing international airport, an iconic golf resort known around the world, and historic New England tourist destinations.
What we can provide:
Service List

Strategic planning
Customer journey mapping
Brand design: Identity, message, positioning
Research
Targeted digital marketing/Lead generation
Audience segmentation and targeting
Four-season site/content development
Promotional programs
Integrated marketing services
Strategy & Planning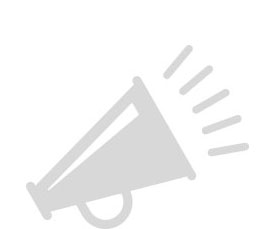 Adverstising & Collateral
Identity & Branding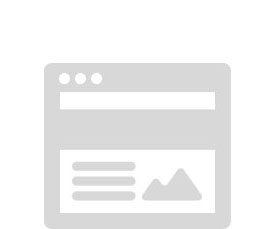 Web Design & Development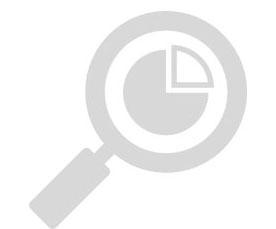 SEO & Analytics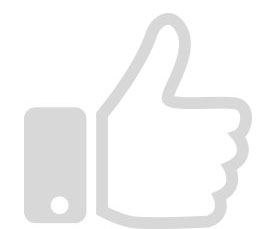 Social Media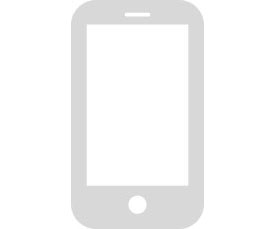 Mobile Applications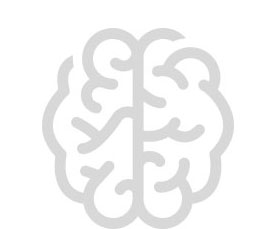 Content Marketing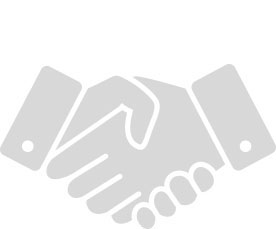 Public Relations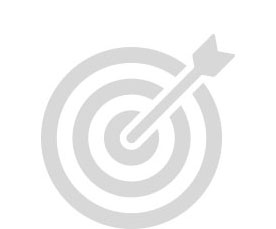 Direct Marketing
Recent Results
TRAVEL CASE STUDIES